What clean and/or natural products are used at Suite B?
At Suite B we care about what goes on your skin and hair as much as we care about the services we provide. Our holistic approach extends to the ingredients we use, from our organic spray tan solutions to the all-natural bees' wax for facial waxing and Advanced Mineral Make-up which is a mission partner to Oncology esthetics. We try to be as green as possible by sugaring for hair removal instead of using strip wax, utilizing haircare products founded on the promise of "Respecting Personal Health and the Earth" at our blow-dry bar, and applying bio-identical skin care through the method of Corneotherapy for those undergoing cancer treatments. You can always feel good about our selection of natural and organic products in our treatment rooms and at our blow-dry bar.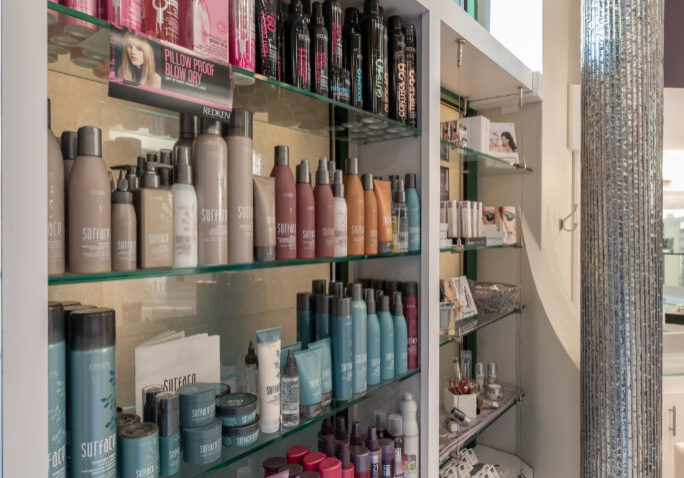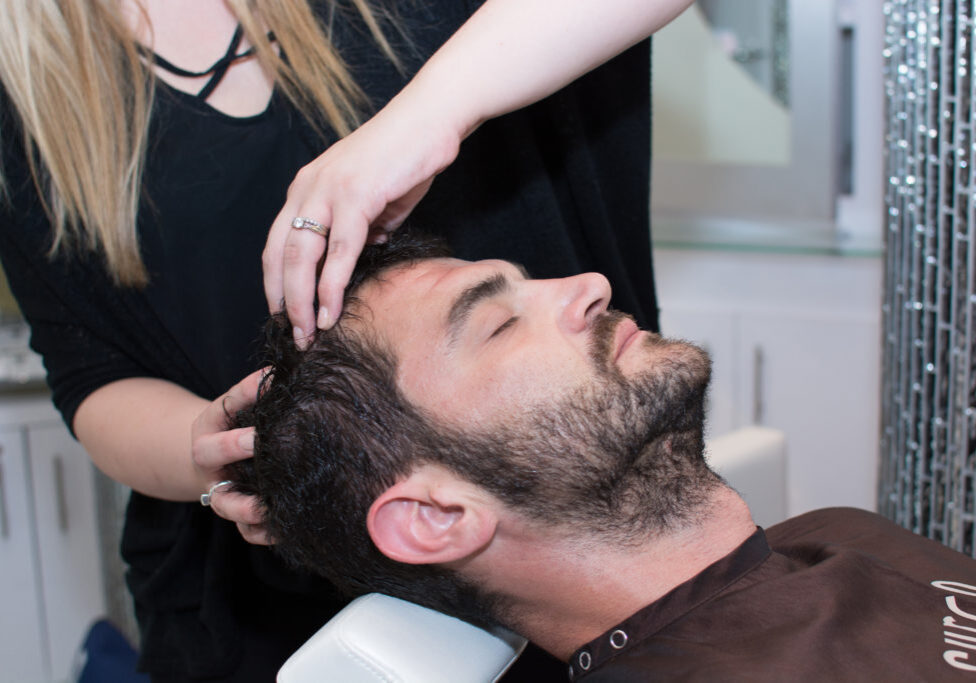 What can I have done at Suite B?
The real question is what CAN'T you have done? We offer express services in 30 minutes or less, including busy-body express facials, make-up application, express hair styling, and eyebrow waxing as well as extended facials, skin revision services, full body hair removal and FarmHouse Fresh treatments for the whole body. Get ready for vacation with a spray tan or for an important night out with an updo or blowout for your hair and teeth-whitening to look your best. And don't forget, we offer eyelash extensions and lash lifts too!
How long is an appointment?
We know you're busy; results matter, but so does the experience. Because we offer a variety of services for our clients, your appointment will reflect the amount of time necessary for the service you choose. These time frames are carefully chosen to keep things moving so you don't have to wait for your appointment, while also allowing you to feel relaxed, not rushed, during your time with us. When you book your appointment online, the appropriate time slot will automatically be incorporated.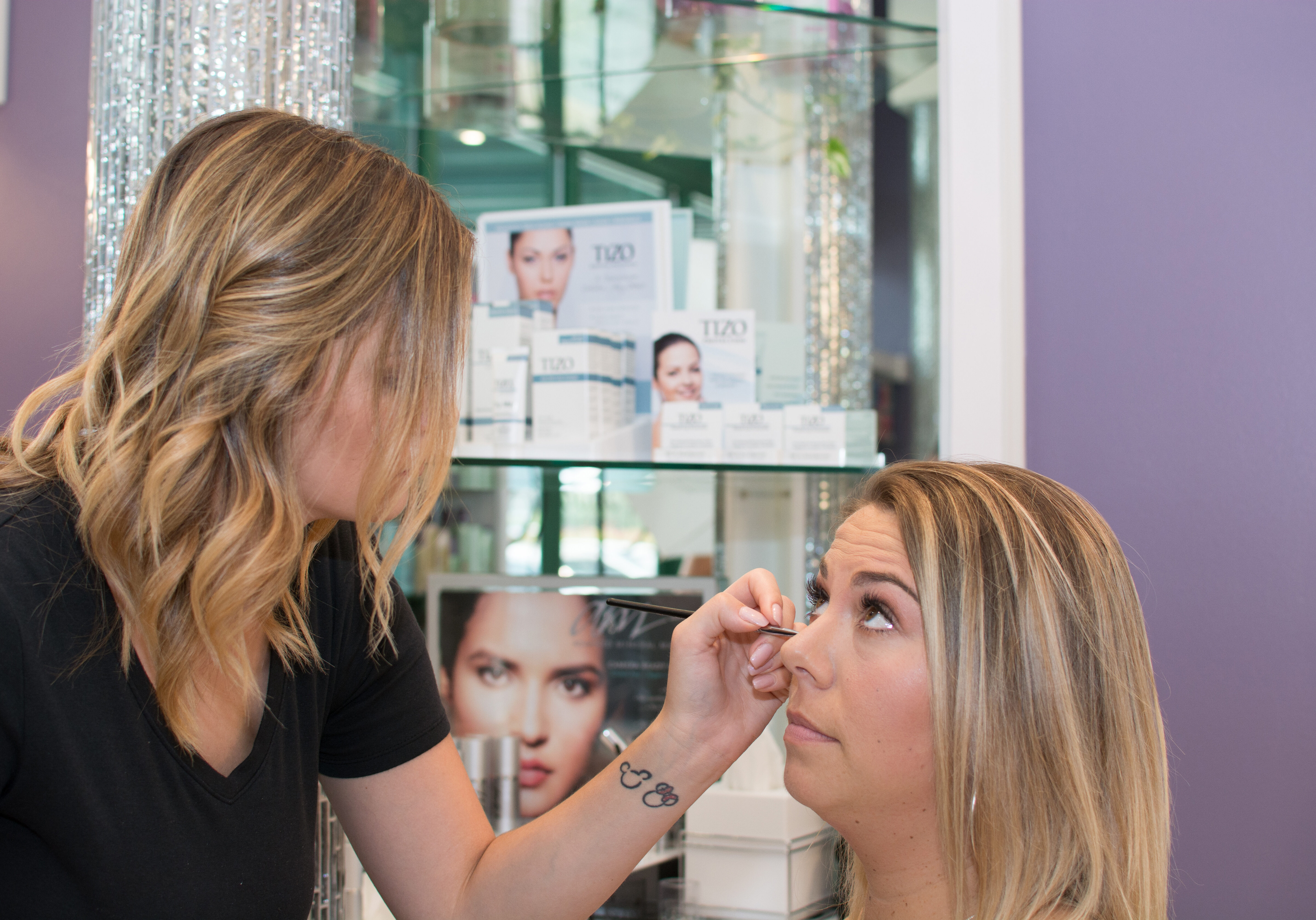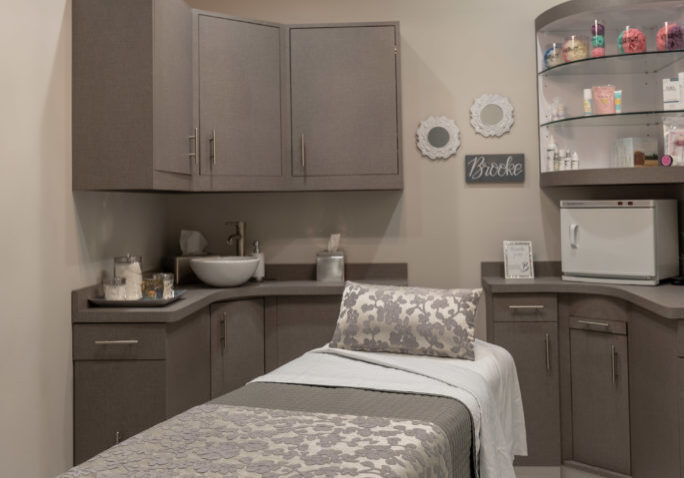 What amenities are offered at Suite B?
Because our priorities center around community, quality, and an experience to remember, we offer various beverages like tea from Experience Tea and beer, wine and bubbly for a birthday party or girls' night out preparation. We also have carefully chosen music for the lounge to keep the mood upbeat. A client favorite is the ability to choose their music in our treatment rooms. The guest experience is paramount for us and we want to enjoy the place we work, too! So every effort is made to provide you and your guests with the amenities that will enhance your experience.